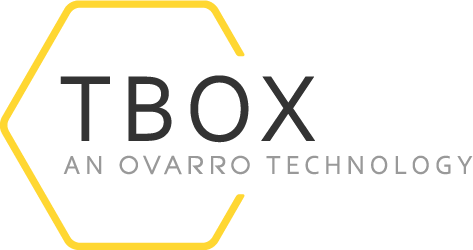 Powerful, Secure, Robust and Intelligent RTUs
Our range of TBox RTUs open up new automation possibilities, simplifying systems engineering and enabling critical industries across the globe to remotely control and monitor their applications.TBox allows users to access networks with their mobile devices and PCs – anytime and anywhere. All TBox devices and connected assets are protected by a state-of-the-art cyber security suite with authentication, encryption, firewall, SSL/TLS, HTTPS, SMTPS, SFTP/FTPS and VPN.
TBox MS
Match the needs of any application with our modular remote control and automation solution. The market-leading TBox MS provides real-time remote access and control of your critical assets.
TBox LT2
Outstanding functionality from a single, compact rugged unit. The powerful, self-contained TBox LT2 integrates advanced automation functions and data logging with wireless communications.
TBox TG2
The TBox TG2 boasts the full functionality of the TBox LT2 with the added capacity to utilise existing site I/O. The RTU enables real-time mobile access to fixed or remote assets and processes.
TBox Nano
Log, monitor and transmit your data wirelessly. The TBox Nano combines the logic and control capability of an RTU with the ultra-low power operation of a wireless logger.
TBox RM2
Save on engineering time and improve efficiency with the TBox RM2, a compact, remote I/O expansion module for use with the TBox LT2.
TConnect
Managing a network of hundreds of connected dispersed assets can be complex, costly and time consuming. The ability to connect to and manage devices in a resilient and scalable way is fundamental to M2M communication.